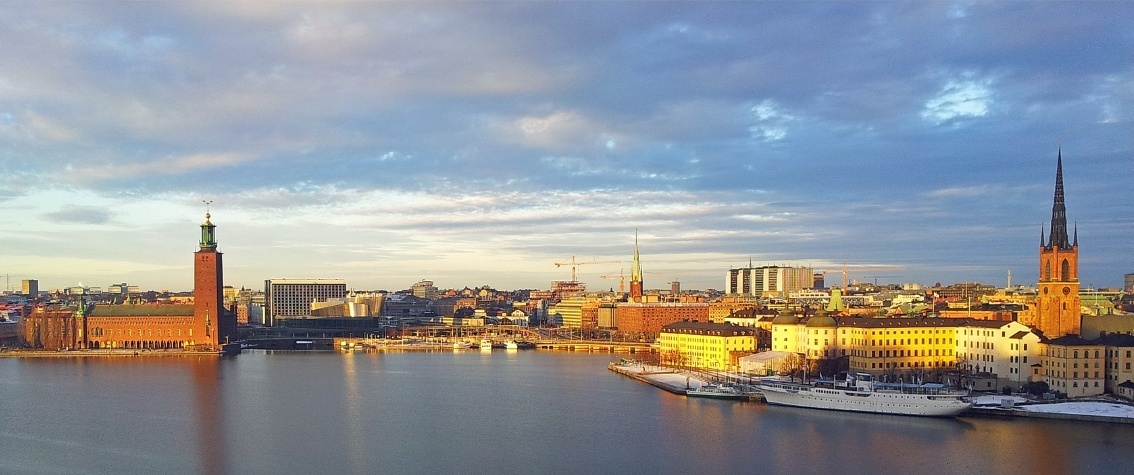 Overview of changes in the organisation of the Bionorica Group in the 2021 reporting year:
Foundation of Bionorica Romania Marketing SRL in Bucharest, Romania

Foundation of Bionorica SE MOL S.R.L. in Chișinău, Republic of Moldova

Establishment of a representative office in Stockholm, Sweden.
In addition, there was a change in the shareholding structure at the Iranian company Bionorica Pars Darman Nikan based in Tehran: Bionorica Beteiligungen GmbH now holds over 82.42% of the shares, Bionorica Austria GmbH 0.02% and a private joint stock company 17.56%.
Information on the supply chain and our suppliers can be found under GRI 102-9 "Supply chain". Details on the stakeholder dialogue with partners and suppliers can be found under the menu item to GRI 102-43 ("Approach to stakeholder engagement") and 102-44 ("Key topics and concerns raised").