Bionorica is one of the leading manufacturers of herbal medicinal products in the world. We make modern medicine a bit more plant-based for the health of people every day. We combine modern pharmaceutical research with the effectiveness of plants. For more than 85 years, we have been producing highly effective and well-tolerated phytopharmaceuticals.
The starting point and reference point of Bionorica is nature. Thus, it is the vision and mission of our CEO Professor Dr. Michael A. Popp to decode nature and bring its immeasurable healing and health preserving power back to people.
Bionorica unlocks the huge potential of active ingredients in plants by using cutting-edge research and innovative technologies to produce effective and safe herbal remedies. We call this Phytoneering.
We remain curious
For us, research is the basis of our success. We want to make our products better for our customers and actively develop new ones. Therefore, we invest a high percentage of our turnover in R&D. In this way, we decode the healing power of nature a little more every day. Our research is focused on the areas of respiratory tract, gynaecology and urology. In addition, we produce herbal medicines for liver diseases.
The small company, which was founded more than 85 years ago, has now become a strong group of companies. From our headquarters in Neumarkt in Bavaria, we have expanded the scope of our activities to the entire world. With locations and partners in almost all continents, we can justifiably call ourselves a global player - as a medium-sized, owner-managed company.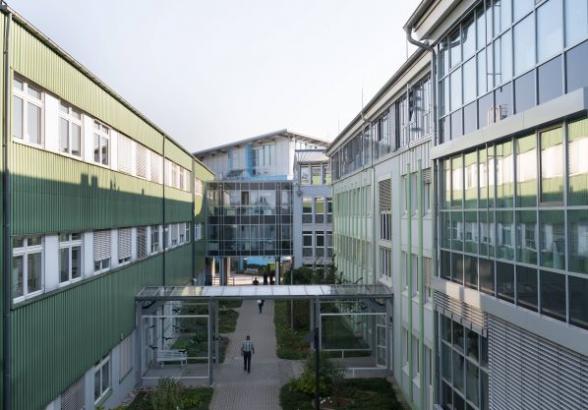 At a glance 01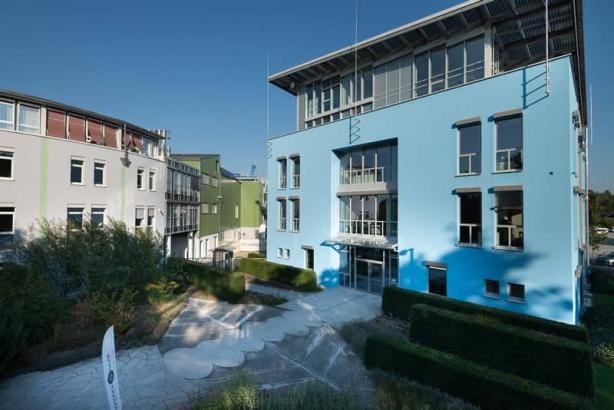 At a glance 02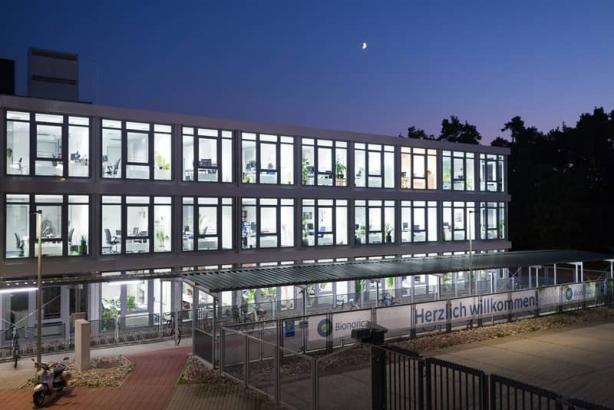 At a glance 03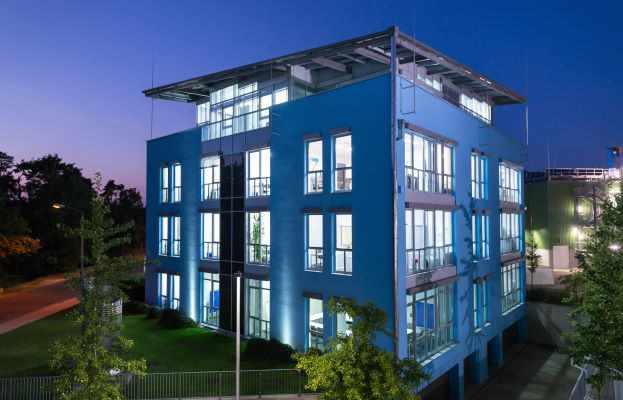 At a glance 04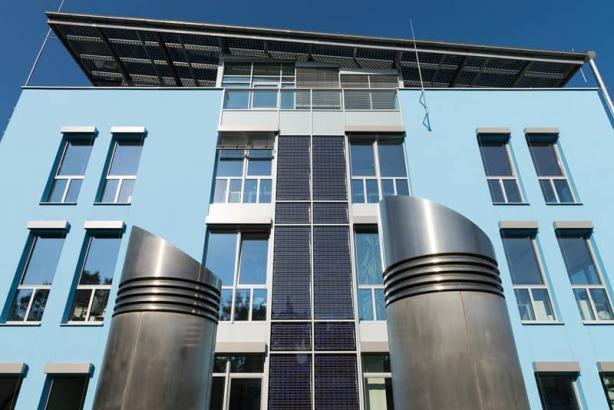 At a glance 05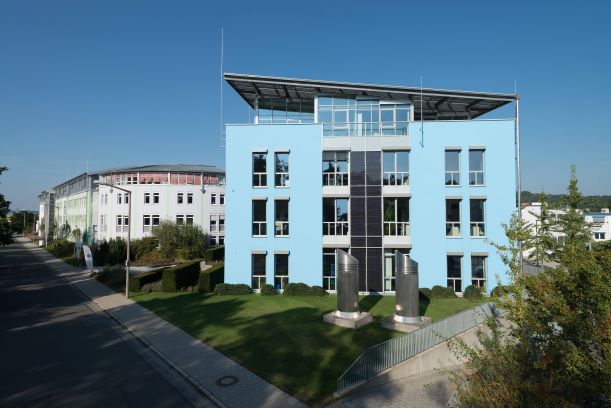 At a glance 06