CEO & Chairman of the Executive Board: Professor Dr Michael A. Popp
In 1989, the then 29-year-old pharmacist, Michael A. Popp took over the company founded in 1933 by his grandfather Josef Popp and has consistently pursued the path of the family business ever since. He positioned the company as one of the world's leading manufacturers of herbal medicinal products and established the term Phytoneering. In this way, he has demonstrated the link between the medical efficacy of plants and the prospects of modern pharmaceutical research. The company focuses on intensive research as well as the determination of efficacy, quality and safety of the medicines.
Under his leadership, global expansion has been driven forward - sales have multiplied. Bionorica has become a global player.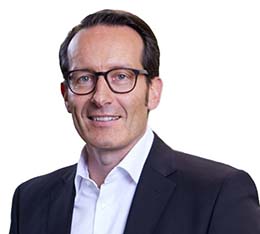 Head of Global Business and Member of the Executive Board:  Dr Marco Linari
Dr Marco Linari is leading the Global Business since April 2022. Thus Linari, who holds a PhD in biochemistry, is responsible for all marketing and sales activities at Bionorica worldwide.
With more than 20 years of expertise in the pharmaceutical sector, his leadership track record and international experience, Dr Linari will be instrumental for the growth and further internationalisation of Bionorica.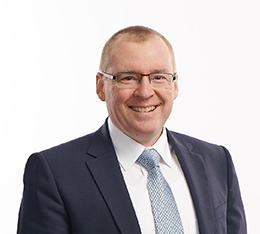 Global Head of Finance, IT and HR and Member of the Executive Board: Dr Michael Rödel
Dr Michael Rödel has been Chief Financial Officer of Bionorica SE since 2007. As a Doctor of Economics, he held leading positions in medium-sized national and international companies for many years. Under his leadership, the financial division of Bionorica SE has been aligned to international standards. This has created structures for strong global growth.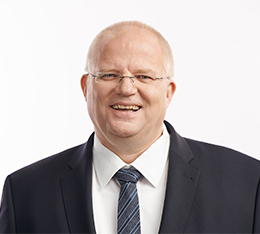 Global Head of Product Supply and Member of the Executive Board: Dr Hanke Wohlers
Dr Hanke Wohlers has been a board member responsible for Product Supply since 2019. The pharmacist has been Head of Product Supply at Bionorica since December 2016. During his more than 25-year career in the pharmaceutical industry, Dr Wohlers has held positions as plant manager, managing director and laboratory manager.
He will focus on the newly created Executive Board division of Product Supply on internationalization and lean management.